Back to Instructors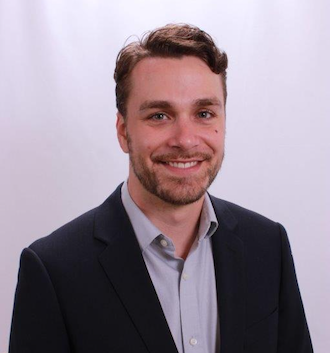 David Benkeser
David Benkeser, Ph.D., is Associate Professor of Biostatistics and Bioinformatics and Director of Data Science Initiatives at Emory University Rollins School of Public Health.
Benkeser has extensive experience in utilizing machine learning methodologies in combination with causal inference across several different research areas. His particular expertise is in developing causal methods for clinical trials and observational data involving preventive vaccines. He has additional experience working in HIV prevention, health economics, clinical trial design, and health equities research.
Benkeser has over 75 publications across statistical and medical journals, has authored three book chapters on the use of machine learning for causal inference, and has served as a consultant for pharmaceutical companies and biotech start-ups.
You can visit his university webpage here.
You can visit his personal webpage here.