we are experts
Join our world-renowned team of instructors
Statistical Horizons instructors are experts in their field and are widely touted as the best in the business. Not only are our instructors internationally recognized, but they are also able to deliver comprehensive, enjoyable, and interesting seminars on complex topics. All of our seminars are remote so instructors from any part of the world are able to reach our large and diverse audience.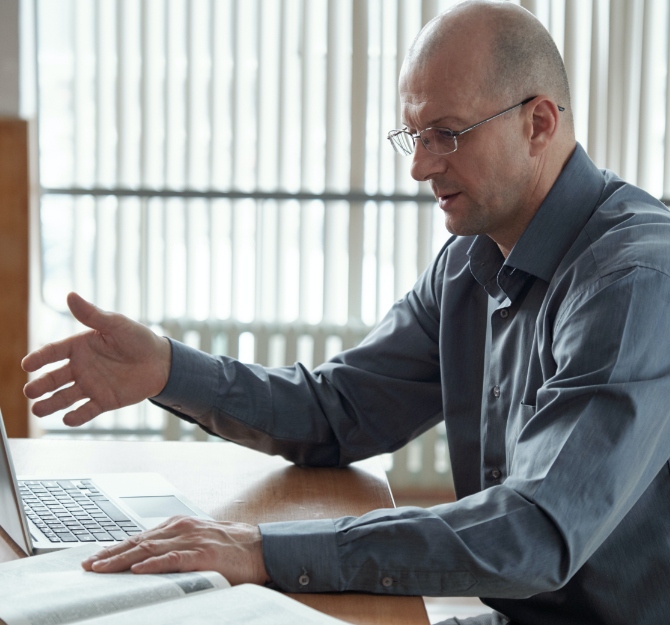 Are you a good fit?
Statistical Horizons is always looking for instructors to teach new topics. Applicants should have:
Expertise and high visibility in the subject area, as evidenced by books, multiple journal articles, citations, awards, grants, editorships, etc.
Excellence in teaching at an accredited university, as evidenced by student evaluations, teaching awards, and audio or video clips.
Highly effective oral and written communication skills, to convey conceptual and complex ideas and information.
Highly effective interpersonal skills to engage and inspire students, and to work with others at all educational and professional levels.
Experience teaching all-day seminars, as seminars typically run for 2-6 hours per session, often multiple days in a week.
Ph.D. in appropriate field from an accredited college or university, with proof of graduation and transcripts.