On-Site Seminars
and Training
on-site training
Bring our seminars to you
We provide participants and clients with a solid understanding of advanced statistical methods. At Statistical Horizons, we realize that your time and money are valuable resources. In an attempt to satisfy all of our customer needs, we can tailor one of our many short seminars to your organization's schedule and specific requirements. Seminars can be presented in-person or remotely.
With personal attention from our expert instructors, your organization will come away with a shared knowledge base and hands-on experience with the latest statistical methods. Whether you are in the field of pharmaceuticals, business, public policy, finance, or another arena, we have vast experience offering statistical solutions and data analysis to clients.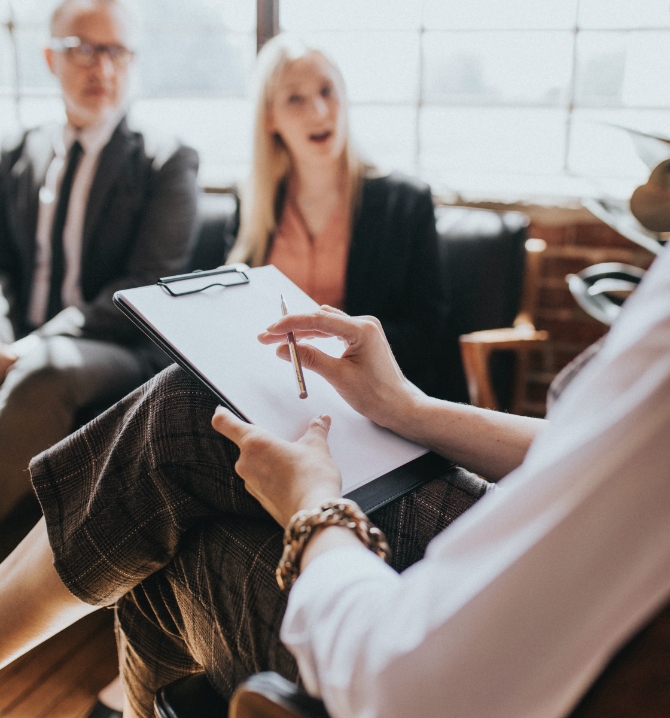 The benefits of on-site training
On-site seminars can be targeted to the unique needs of your organization. This gives you the ability to choose a suitable time and location or format.
Cost-effective
Having us come to you can present a substantial cost-savings compared with sending a large number of participants to a public seminar. We tailor the course specifically to your requirements so your organization sees practical results.
Practical knowledge
Seminars include examples of practical application and utilize problem-solving techniques. Our industry experience is far-reaching—whether government, academic institution, business or somewhere in-between.
Flexible
Whether your team is preparing for a specific project or the timing of a public seminar simply doesn't work for you, our on-site seminars are arranged around your schedule for maximum convenience. Opting for our virtual formats have the added benefit of receiving top-notch training with minimal disruption to your team's workload.
Our clients
Statistical Horizons is proud to have worked with a wide variety of individuals and businesses. A representative list of our clients includes:
AstraZeneca Pharmaceuticals
Bowling Green State University
California Department of Motor Vehicles
Centers for Disease Control and Prevention
Consortium on Chicago School Research
Fleet Credit Card Services
National Institute of Occupational Safety and Health
Pennsylvania State University
School District of Philadelphia
The Ohio State University
U.S. Department of Housing and Urban Development
U.S. Bureau of the Census
U.S. Army Research Institute
Washington State Office of Financial Management