About Us
Since its founding in 2005, Statistical Horizons has established a reputation for providing outstanding training in statistics for researchers working in academia, business, non-profit organizations, and government.
Learn Efficiently
Learn statistical methods
At Statistical Horizons, you can learn the latest statistical methods in an efficient, affordable, and enjoyable manner. We offer a roster of over 35 instructors and 60 rotating courses. Last year more than 3,000 researchers attended our seminars. All of our seminars are now held online, drawing participants from around the world.
Statistical Horizons provides public online seminars that cover a wide range of topics in statistics, from linear regression to more advanced subjects like regression discontinuity designs and Bayesian data analysis. In addition to our public courses, we also provide seminars and training that can be targeted to the specific needs of your organization. Many of our seminars cover topics that are not often found in graduate curricula, like missing data and propensity score methods.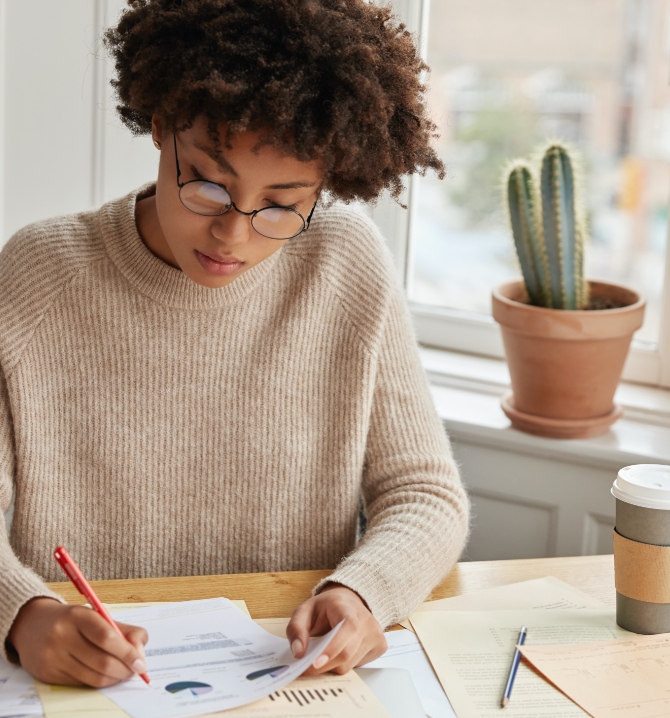 Our Leaders
Meet the Founder & President of Statistical Horizons
Paul Allison, Ph.D., is professor emeritus of the University of Pennsylvania where he taught graduate courses in methods and statistics for more than 35 years.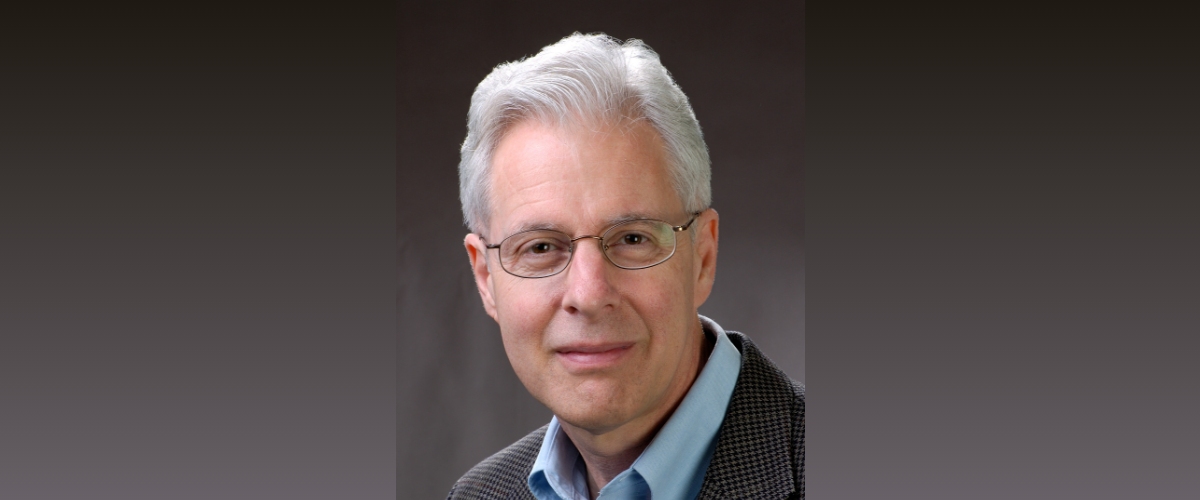 Allison is widely recognized as an extraordinarily effective teacher of statistical methods who can reach students with highly diverse backgrounds and expertise.
learn to code
Code Horizons
In 2020, Code Horizons, a new division of Statistical Horizons, was established. Code Horizons addresses the fact that there are many new technologies that researchers need to use on a daily basis but which don't quite fall under the rubric of statistics. These include new programming languages (like R and Python), programming management platforms (like GitHub), web-based data collection methods (like Qualtrics), and many others.
Code Horizons is designed to make it much easier for you to learn these new tools. The courses are every bit as good as the statistics seminars you've come to know and love. Code Horizons offers the same level of excellent, convenient instruction, but with a focus on topics that help researchers collect, organize, analyze, visualize, and communicate their data.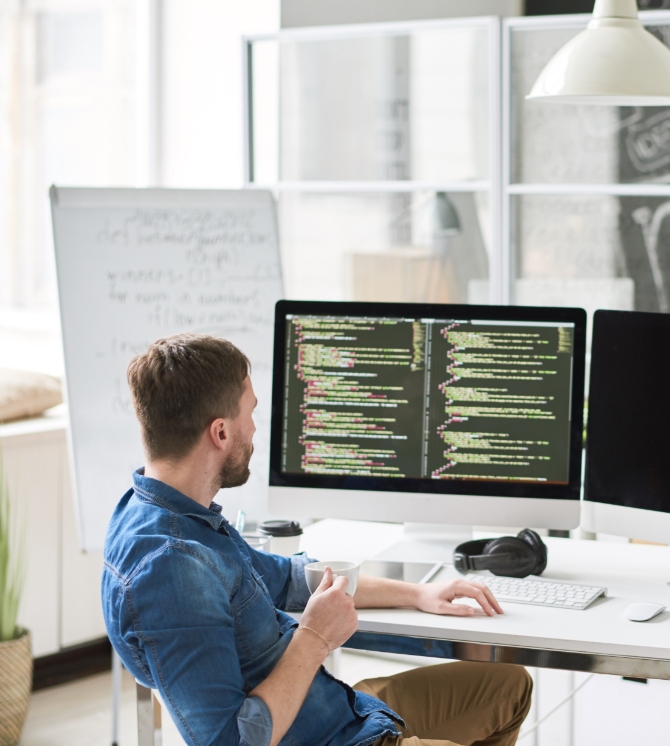 Our Instructors
Our instructors are the best in the business. They are all well-known experts in their areas of interest, and they are also great teachers. They excel at making statistics interesting, comprehensible, and enjoyable, even for those without a heavy-duty math background.