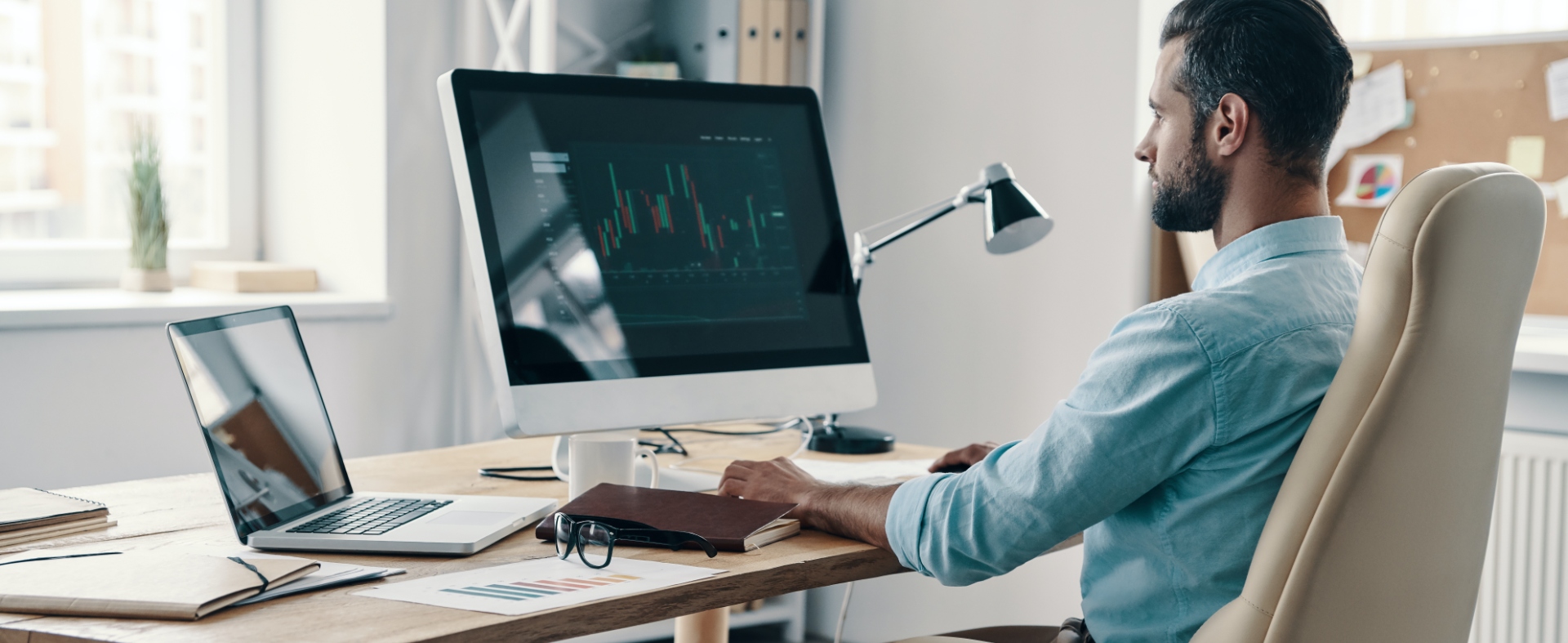 Delivering practical courses for advanced statistics training since 2005
Learn a wide variety of the latest statistical methods through our efficient, affordable, and enjoyable seminars, all from the comfort of your own home or office.
*Seminar is offered jointly by Statistical Horizons and Code Horizons. Code Horizons is a division of Statistical Horizons.
The latest from Statistical Horizons
Our Statistics Instructors
All of our instructors are university professors and well-known experts in their fields. They are outstanding teachers who are highly skilled at making statistics understandable.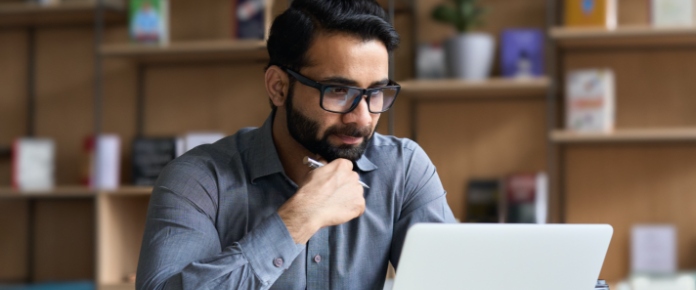 Statistical Horizons is always looking for passionate instructors to teach new topics.
Why Online Statistics Training?
If you need to learn the latest and most practical statistical methods in an efficient and effective manner, this is the right place for you. We've taught thousands of students from around the world since 2005, helping them advance in their careers or stay on top of the latest developments in their field. Our professors are the best in the business and are extraordinarily skilled at teaching statistical methods to students with diverse backgrounds and expertise. They make statistics interesting, comprehensible, and enjoyable. Our online seminars are open to anyone and cover a wide range of topics in statistics, from linear regression to more advanced subjects, such as Bayesian data analysis and regression discontinuity designs.
Advanced Statistics Courses & On-Site Seminars
In addition to our online statistics courses that are available to anyone, we also provide private statistics seminars and training targeted to the needs of your organization. These seminars can cover topics that are not often taught in graduate curricula, such as propensity score methods and missing data.
The Best Statistics Training Courses Online
Statistical Horizons has established a reputation for providing outstanding statistics training online and through on-site seminars for those working in academia, government, non-profit organizations, and businesses.