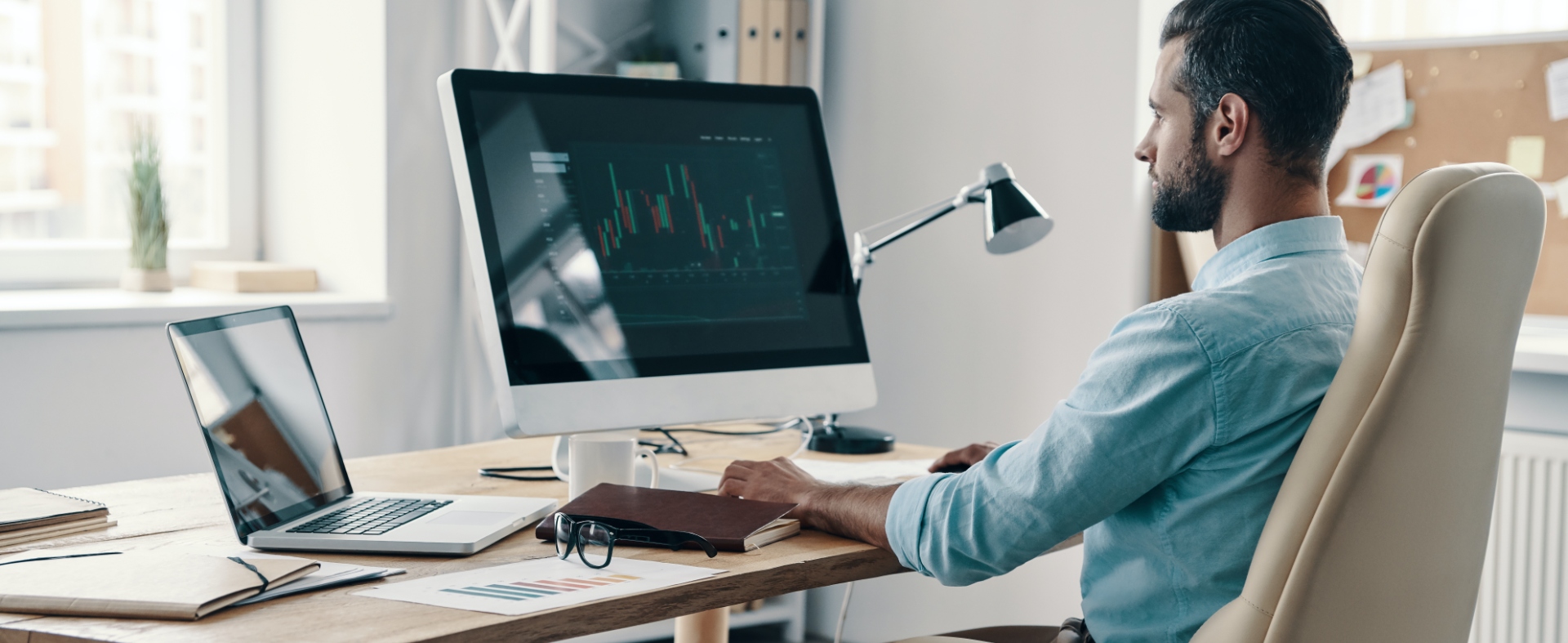 Statistics training that makes sense
Learn a wide variety of the latest statistical methods through our efficient, affordable, and enjoyable seminars, all from the comfort of your own home or office.
*Seminar is offered jointly by Statistical Horizons and Code Horizons. Code Horizons is a division of Statistical Horizons.
The latest from Statistical Horizons
All of our instructors are university professors and well-known experts in their fields. They are outstanding teachers who are highly skilled at making statistics understandable.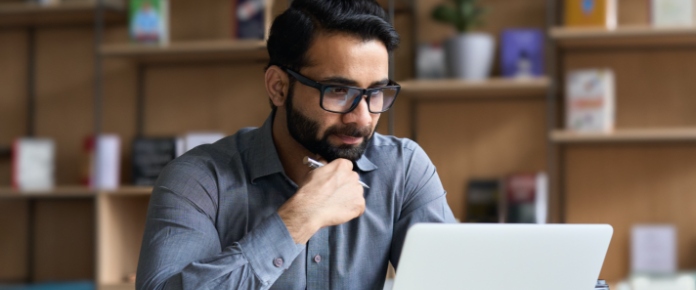 Statistical Horizons is always looking for passionate instructors to teach new topics.