Back to Instructors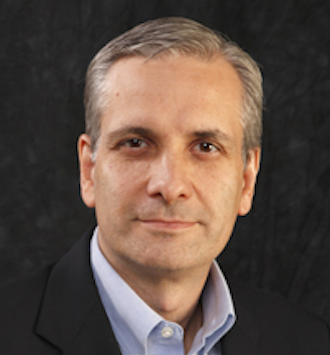 Ricardo Vilalta
Ricardo Vilalta, Ph.D., is Associate Professor in the Computer Science department at the University of Houston.
Vilalta holds an MS and Ph.D. in computer science from the University of Illinois at Urbana-Champaign. His research interests include machine learning, statistical learning theory, artificial intelligence, and astroinformatics.
He is a recipient of a Fulbright scholarship (1991-97); the Invention Achievement Award from IBM T.J. Watson Research Center (2001); Best Paper Award at the European Conference on Machine Learning (2003); and the CAREER Award from National Science Foundation (2005).
Vilalta has more than 20 years of experience applying techniques from data mining and artificial intelligence in real-world applications and has more than 120 publications in his field. He is a member of the Association for the Advancement of Artificial Intelligence AAAI and a senior member of the Institute of Electrical and Electronic Engineers IEEE.
You can visit his university webpage here.