Back to Instructors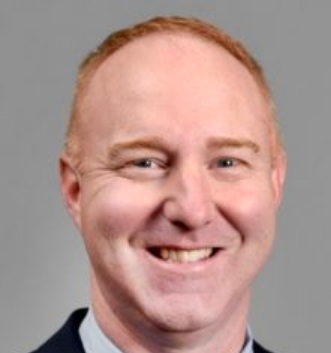 Kevin Grimm
Kevin Grimm, Ph.D., is Professor of Psychology at Arizona State University.
Grimm received his B.A. in Mathematics and Psychology with a concentration in Education from Gettysburg College in 2000, his M.A. and Ph.D. in Psychology at the University of Virginia in 2003 and 2006, respectively. Grimm's primary research focuses on longitudinal methods for the study of change at the individual and group-level, including research into nonlinear change models, growth mixture models, and latent change score models.
His current research focuses on data integration, the specification of growth models for binary and ordinal outcomes, model selection in finite mixture modeling, and the development and application of machine learning techniques for psychological science.
He is the author of Growth Modeling: Structural Equation and Multilevel Modeling Approaches (2017; Guilford) and has a book Exploratory Data Mining for Social and Behavioral Scientists with Dr. Ross Jacobucci & Dr. Zhiyong Zhang that is under contract with Guilford. He is the 2017 recipient of the Early Career Research Award from the Society of Multivariate Experimental Psychology.
You can visit his university page here.