Back to Instructors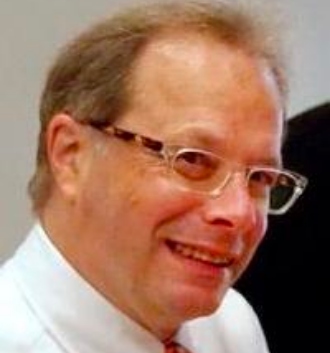 Henry Glick
Henry A. Glick, Ph.D., is Professor of Medicine at the Hospital of the University of Pennsylvania.
Glick has more than 35 years of experience analyzing the costs of medical therapies, especially those arising from clinical trials.
He has taught cost analysis as part of the course "Clinical Economics and Clinical Decision Making" in the epidemiology program in the School of Medicine, and also as part of the course "Cost Benefit and Cost Effectiveness Analysis in Healthcare" in the Wharton School. He has given numerous short courses at academic meetings and for the U.S. Food and Drug Administration.
Glick has published over 150 peer-reviewed articles, editorials, reviews, and book chapters. He is the lead author of the book Economic Evaluation in Clinical Trials.
You can visit his university webpage here.