Back to Instructors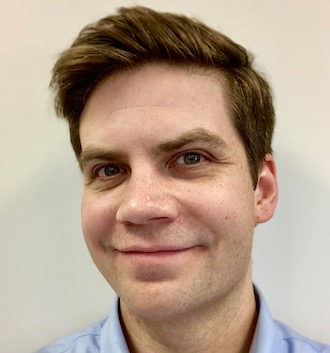 Aidan Wright
Aidan Wright, Ph.D., is Professor of Psychology at University of Pittsburgh.
Wright's substantive work focuses on definitional issues in psychopathology and how who we are (personality) relates to the problems in living (e.g., psychopathology, cardiovascular disease) we experience. Most often his work uses longitudinal designs methods to study individual differences in within-person processes. Wright's work has been recognized with early career awards from the American Psychological Association, the Society for Research in Psychopathology, and the Association for Research in Personality.
Currently he is an Associate Editor at the journal Clinical Psychological Science and the Journal of Personality and Social Psychology and is the incoming Editor-in-Chief at the Journal of Psychopathology and Clinical Science (formerly titled the Journal of Abnormal Psychology).
Wright primarily teaches advanced graduate statistics courses, including structural equation modeling and applied longitudinal data analysis. He frequently teaches workshops on the same and other topics (e.g., mixture models) both nationally and internationally. Wright was the founding faculty advisor to the Community for Advanced Methodological Learning in the Department of Psychology at the University of Pittsburgh.
You can visit his university page here.